TALK WITH
PEDRO FARKAS, ABC
In 1983, Pedro Farkas, ABC, received the award for Best Cinematography at the Festival de Brasília for his work on "Inocência", the first of many films he would make in partnership with director Walter Lima Jr. Since then, the two have built a long-standing relationship of trust, on and off set, which is imprinted in each of their filmography. His careers include films such as "Ele, o Boto" (1986), "O Monge e a Filha do Carrasco" (1995), "A Ostra e o Vento" (1997), "Os Desafinados" (2008), and, the most recent, "Através da Sombra" (2015). For this edition, we gathered Farkas and Walter Lima for a conversation, which we transcribe below, in which they recall some of the works they did together, talk about light (and shadow) and Brazilian cinema!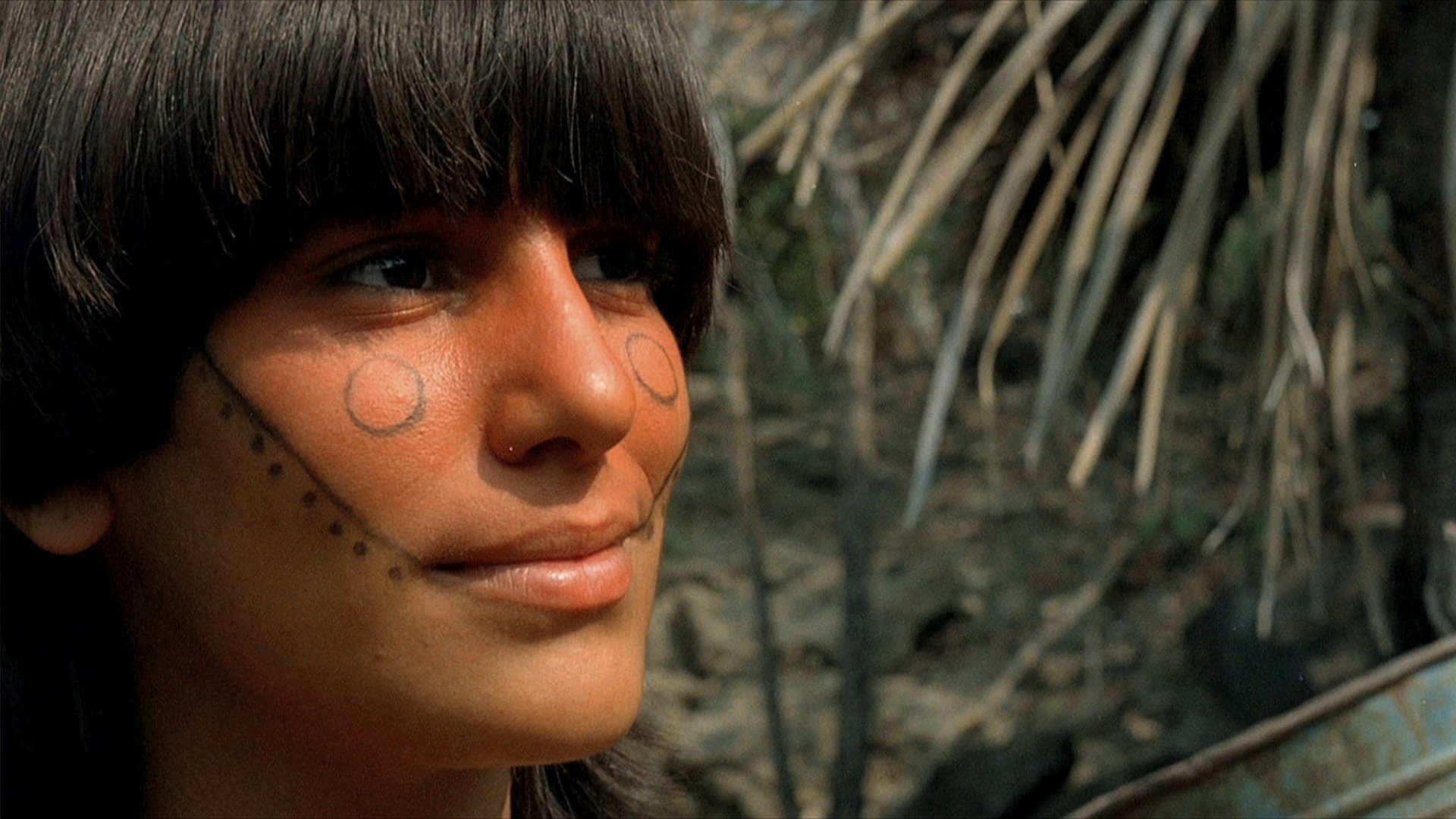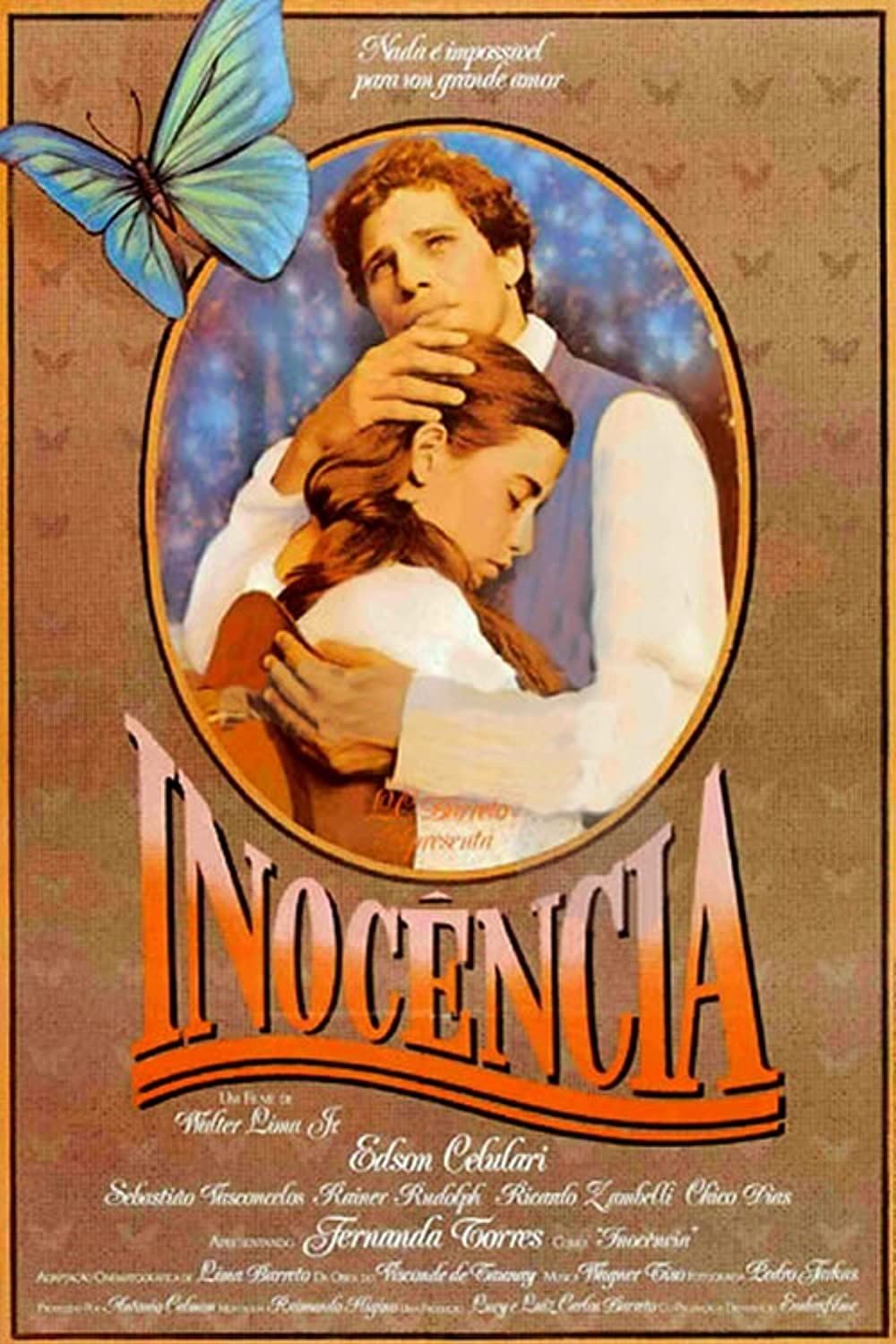 You and I met from Luiz Carlos Barreto. He was satisfied with the result of his work on "Índia, a Filha do Sol" and came to talk to me… I remember the day he introduced us in his office. Before, we had talked, but only on the phone. Barreto told me that he wanted to bring us together to encourage a transition between generations.
When we made "Inocência", I remember that I asked you to copy those old postcards that I collected, from museums and famous paintings… We filmed in São João da Barra. It is a location that has a versatility, past and present mixed, with forest, mountain, river and riverside village from the 18th or 19th century and a highway with a more modern city, all mixed up. We only stayed in the old part, because we wanted to simulate the Sertão de Minas Gerais.
In both "Inocência" and "Ele, o Boto", you and I were discovering each other, learning to create together.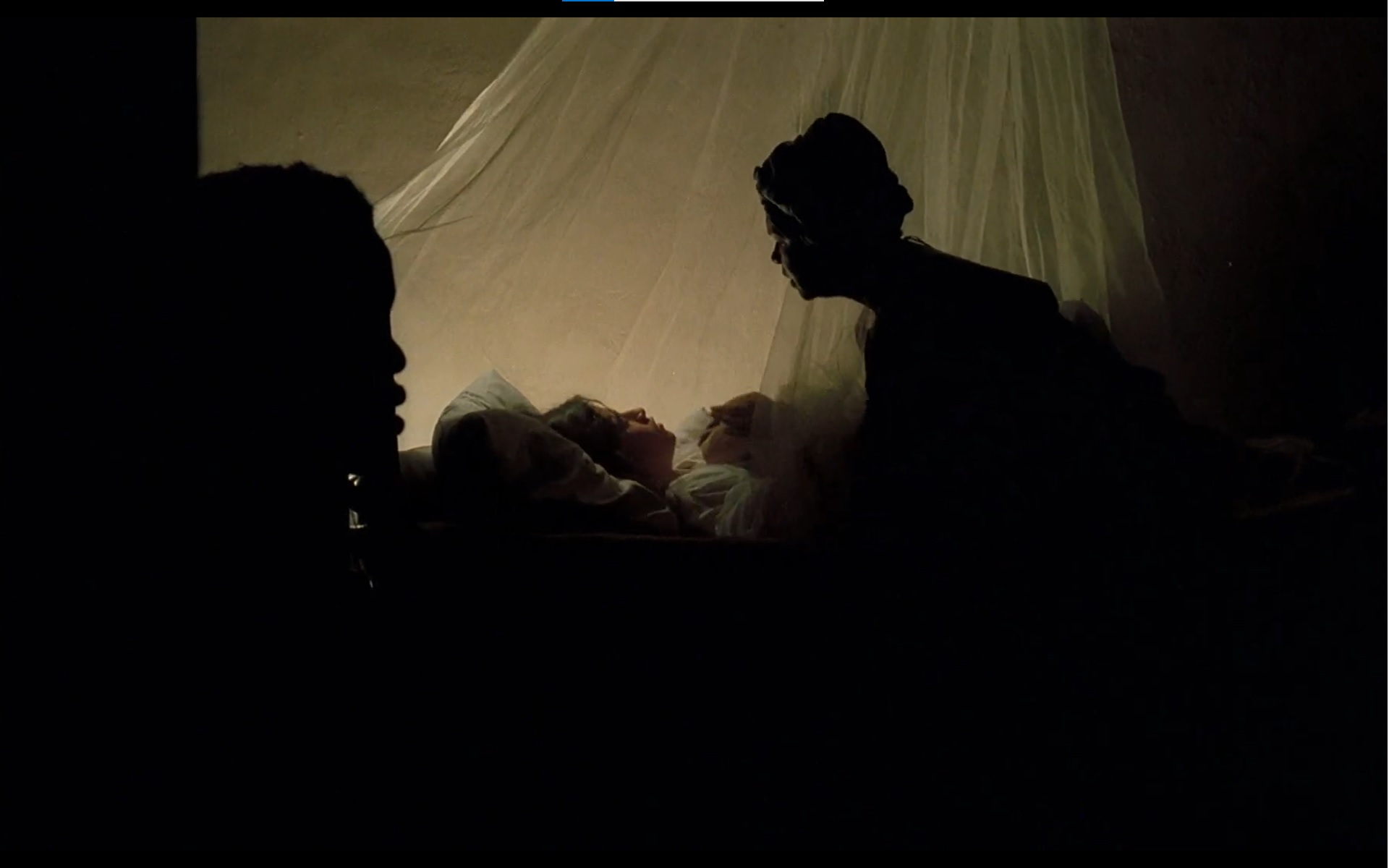 PEDRO FARKAS, ABC:
We filmed without a script. It was interesting when we found out how to do it. You set up everything, the whole set, sit on the dolly and then start figuring out the scene. In "Boto", the guava tree plan was like this, with Dira Paes. We set up the cart, you went up and discovered the plan on camera. There wasn't a thing written before… The reaction on her face at the time was the most important thing. The construction of the image and the movement start from the camera. I think this is the most wonderful thing in the world!
WALTER:
It's organic! It has to do with the feeling of the scene. I'm like a privileged spectator, stuck inside the film. I am surprised and discover the film as a spectator…
PEDRO:
Dira Paes blossomed there. It's a beautiful, incredible work that you pulled there. You told her the story and it was all in her face.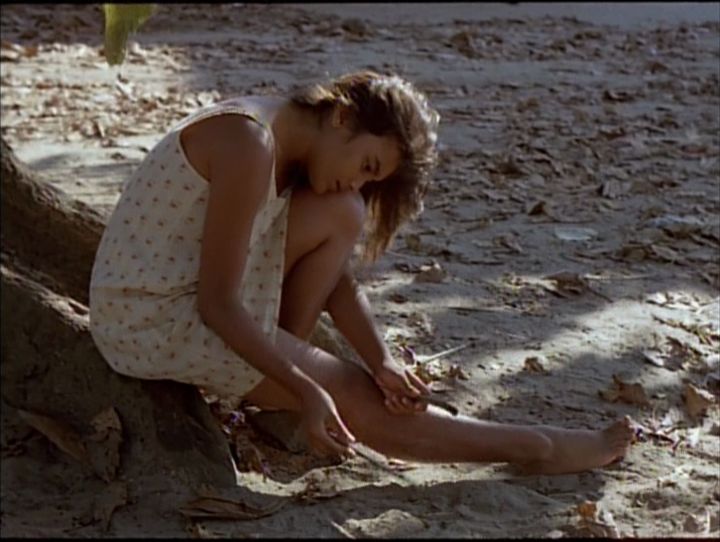 "We filmed without a script"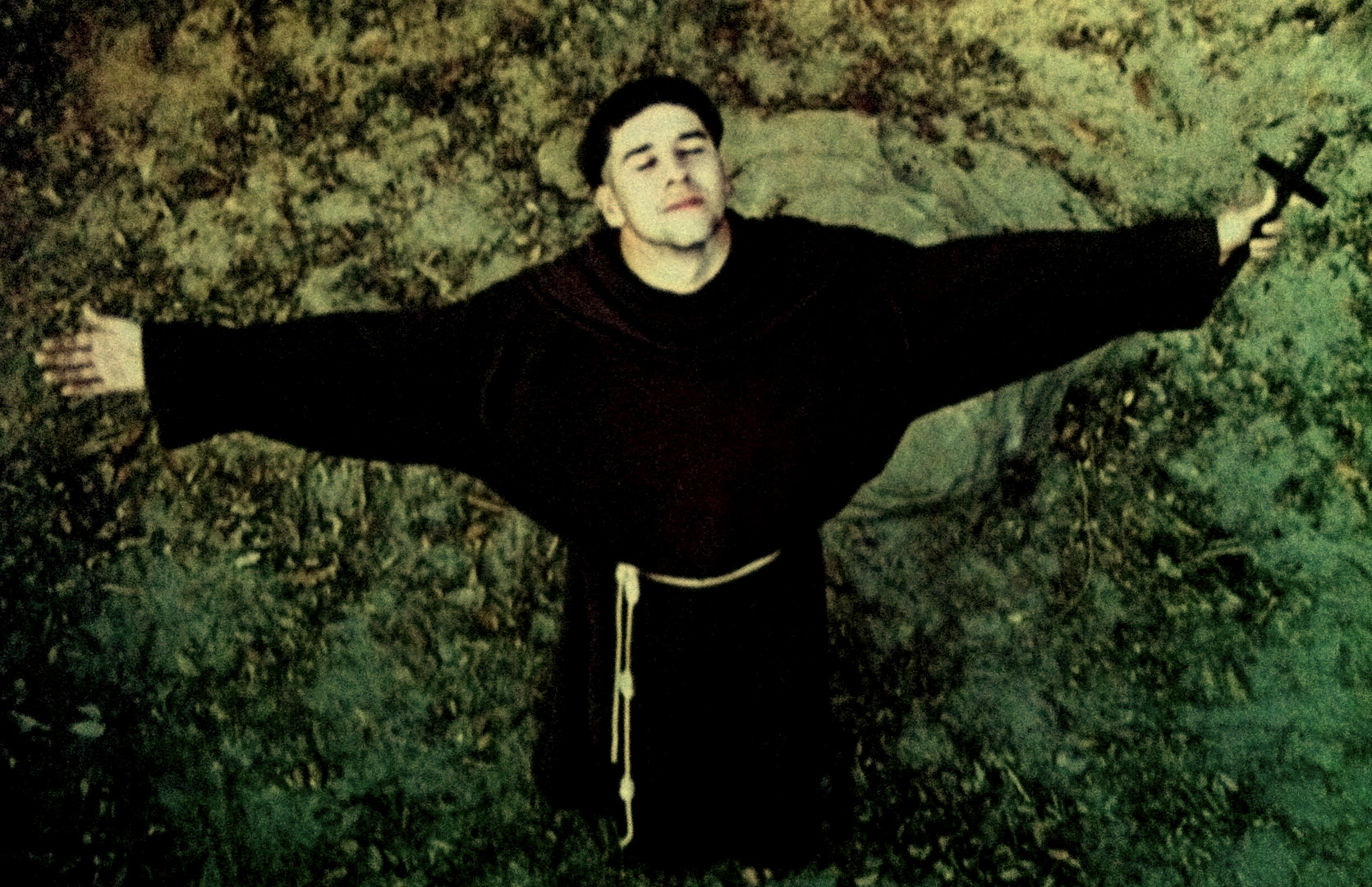 WALTER:
I think this also happened with " O Monge e a Filha do Carrasco", despite being in a different tension, because it was an idea totally out of our reality. There are scenes that were made at the time of filming, when I put myself in the character's shoes, as if an actor's nature manifested itself in me.
PEDRO:
In "Monge", I was impressed with Murilo Benício. I didn't even know who he was. I thought it was spectacular, it marked me.
WALTER:
I didn't like the result of "Monge" because of the producer's interventions and the soundtrack, which I thought was horrible, but the film was a good rehearsal for " A Ostra e o Vento", as we practically worked with the same team. This approximation between us is obtained by the course of the moment. "Os Desafinados" had an exhaustive script, but the possibilities arose when filming. This improvisation thing was very much experienced by me when I was at Globo Repórter. There was a monthly agenda, which I had to study in a week and then go to the field to work and find out who was who, with five or six days of shooting. We traveled all over Brazil. I think "A Lira do Delírio" was the product of this daily practice… A few years later, we went to make "Inocência", which was filmed after only three or four months of preparation from the initial idea to the beginning of filming.
When we filmed " A Ostra e o Vento", you called me boring. I remember when you asked me if the light from the lighthouse curved (laughs).
PEDRO:
In "A Ostra e o Vento", some scenes were shot during the day and changed to night during filming. I thought it wouldn't work (laughs). It was scary! We didn't have the equipment to do that… to get to the end, you must do it without thinking it might get ridiculous. It's a risk taken. It's interesting because you already have the story in your head, you already have the tools in place, but you intuit new things right away.
WALTER:
Taking a risk is one thing that fuels what you do. The possibility of error makes you more attentive. It's also a matter of tuning in and trusting. With another photographer, I don't know if that would be possible.
PEDRO:
When we filmed " A Ostra e o Vento", you called me boring. I remember when you asked me if the light from the lighthouse curved (laughs).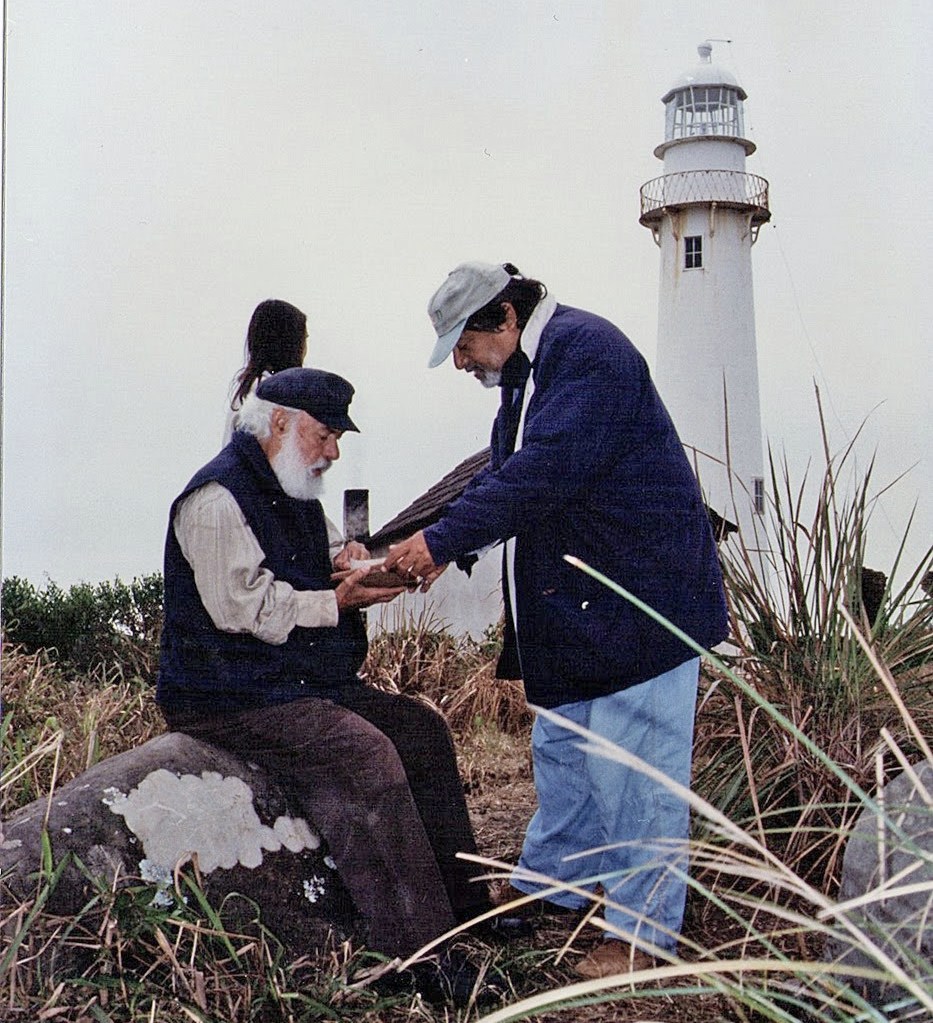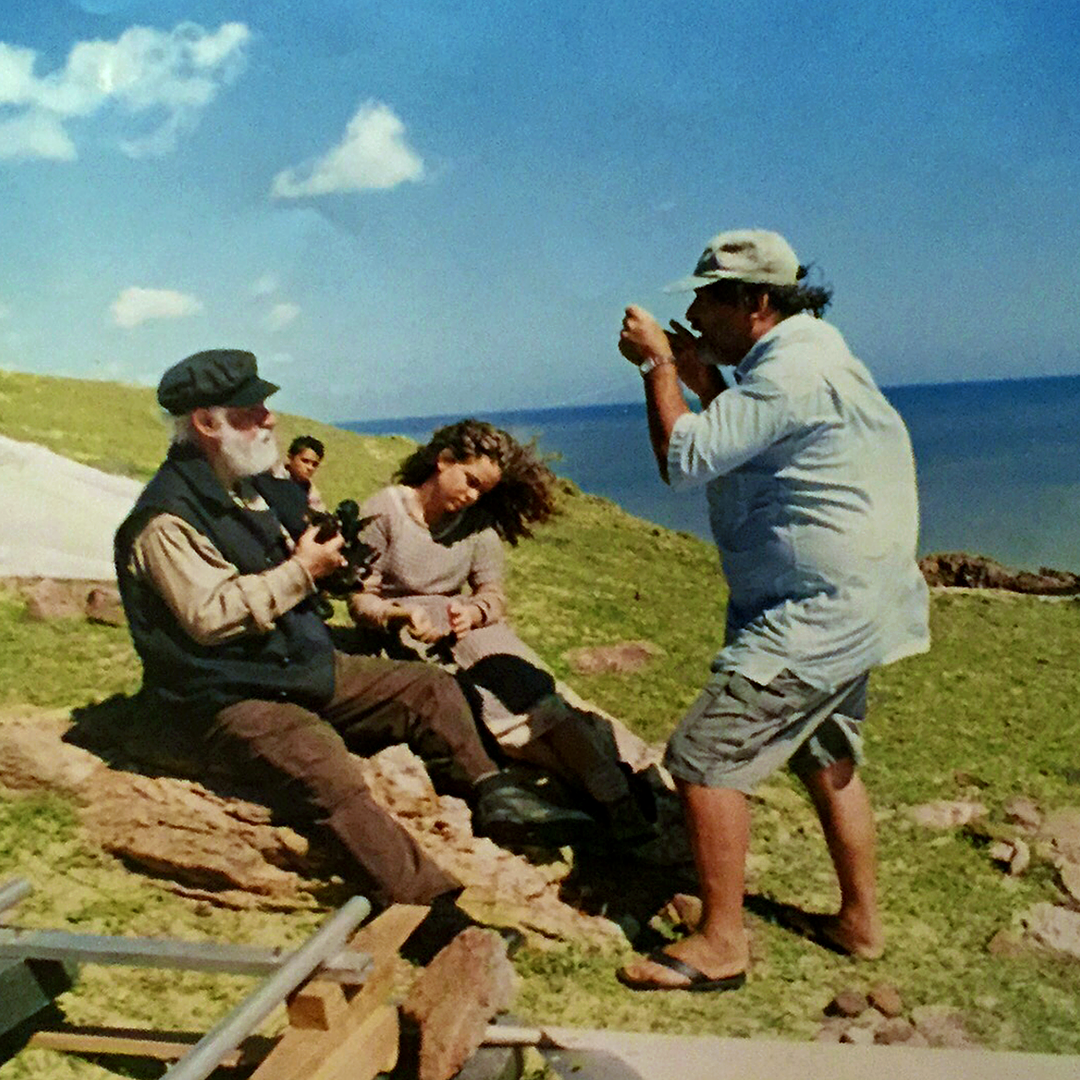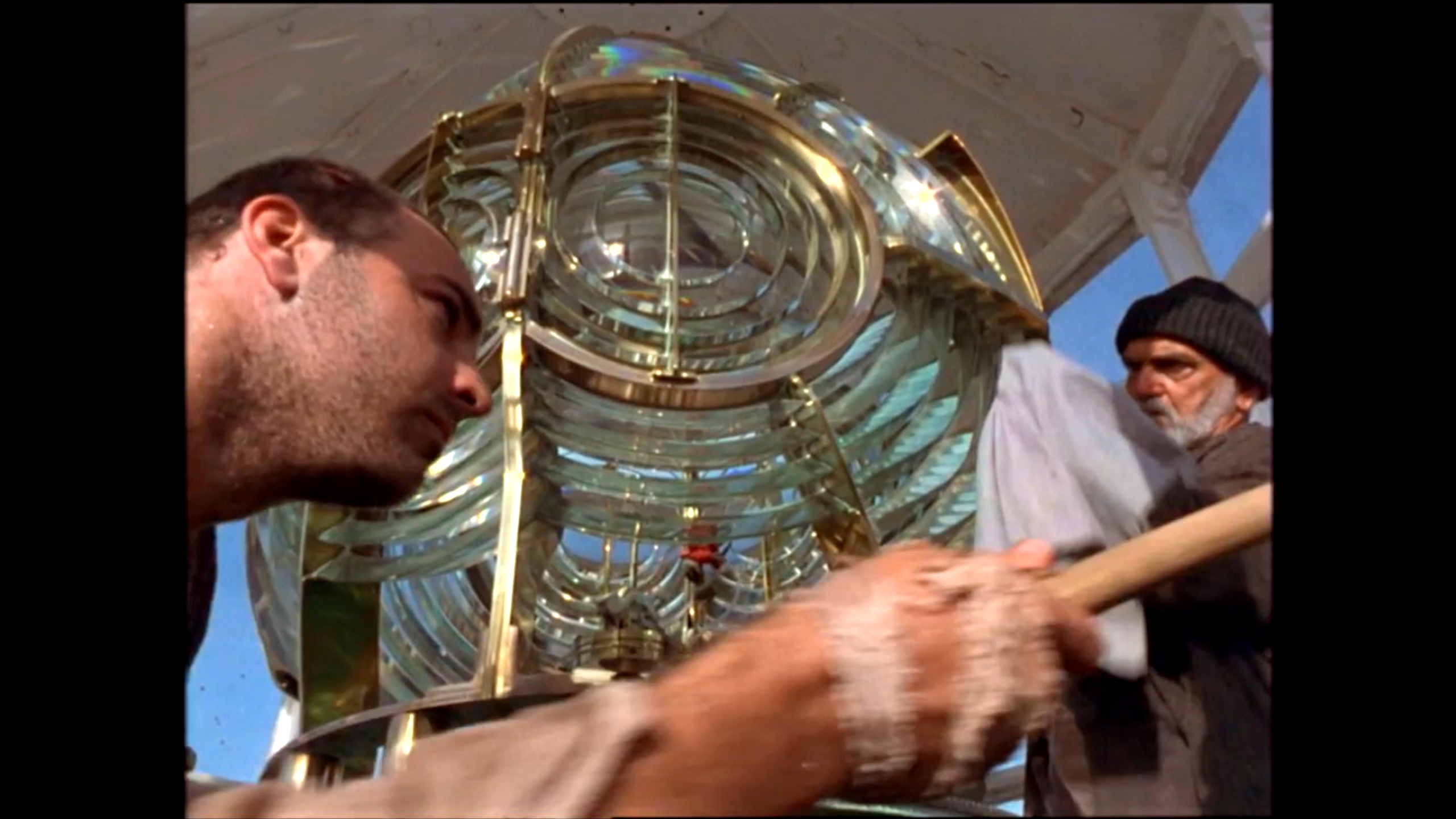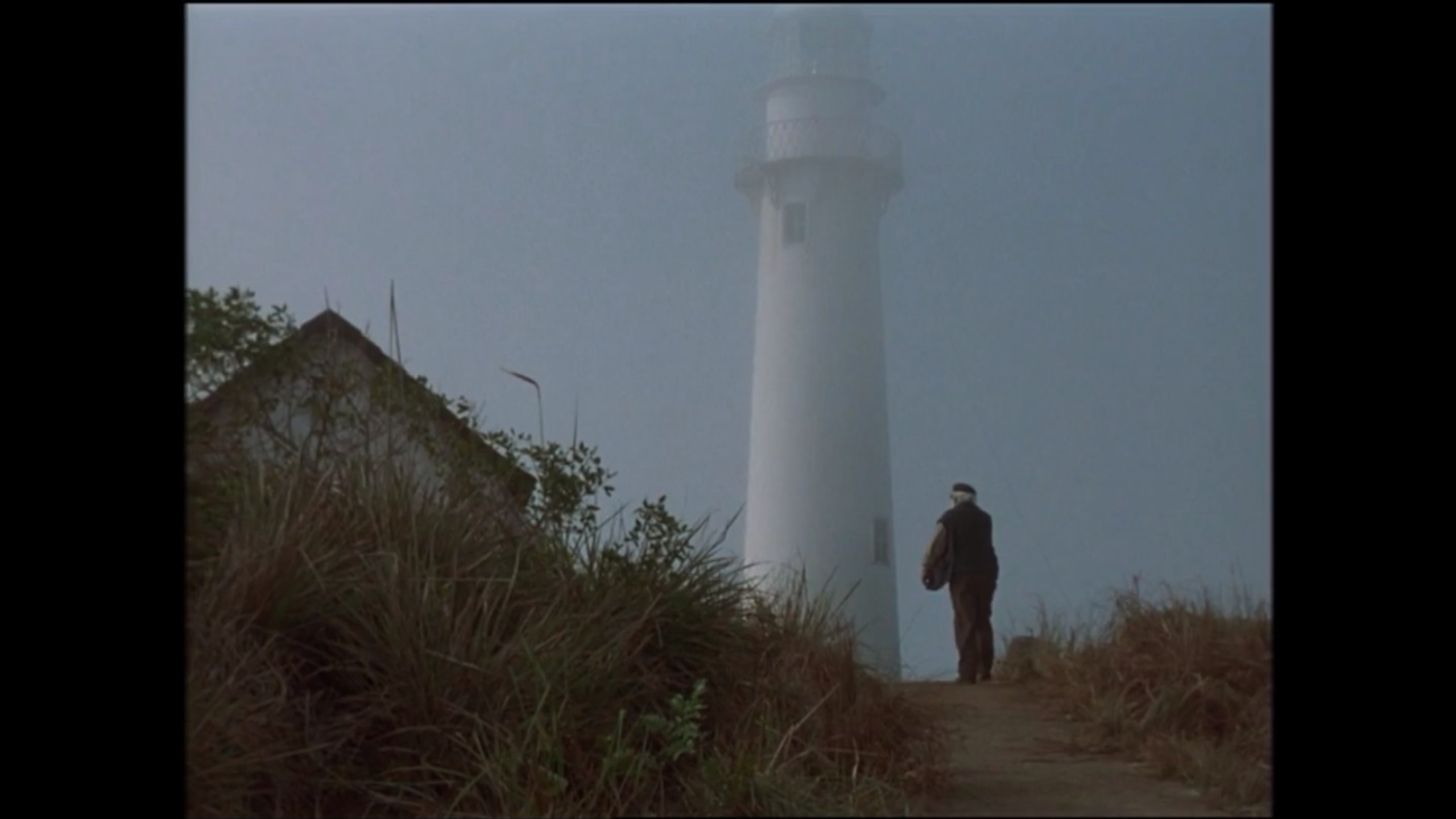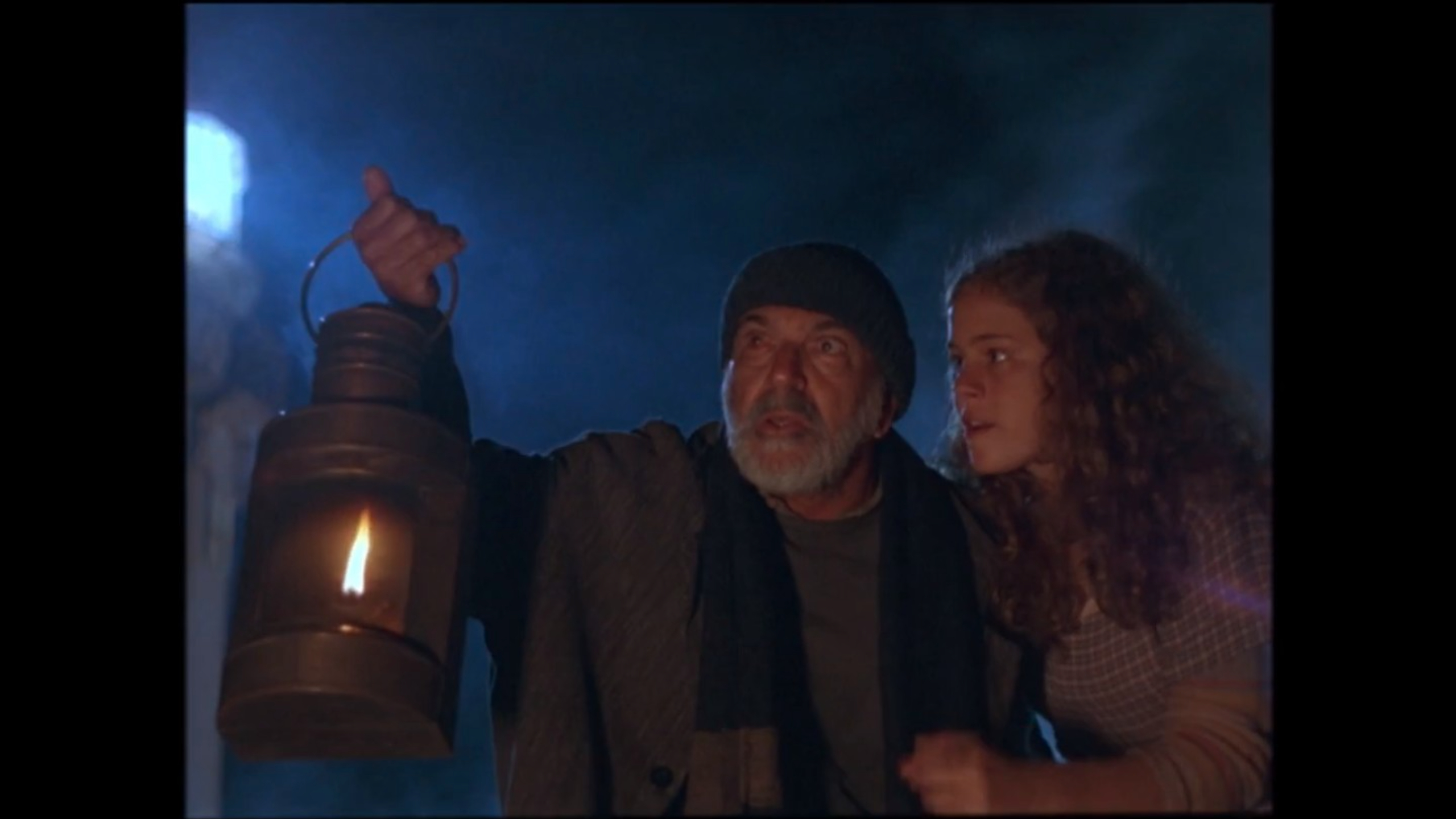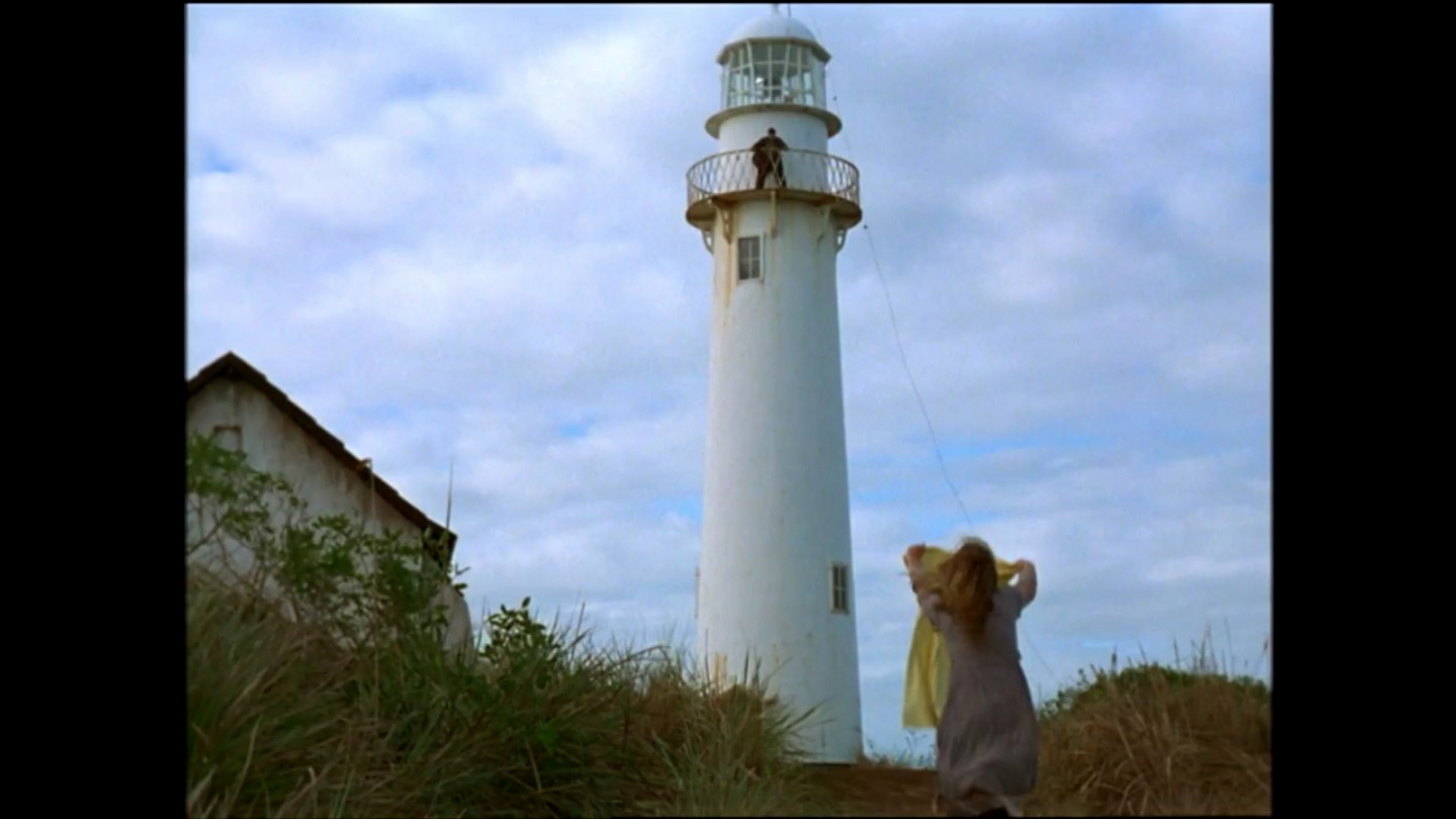 WALTER:
Then I understood that the light from the lighthouse was God! She was omnipresent in nature. She was an entity, like a character that was on everyone's mind. To this day I am moved by the creation of that whole reality. Everyone on the team was believing that.
PEDRO:
One of my favorite scenes is when Leandra Leal and Fernando Torres listen to the radio. It's so simple, but so beautiful! Her face is lit by the small light from the radio. I was shocked! Márcio Câmara, sound technician, suggested the song, he had an uncle who collected old records… Each one made a little piece. It was beautiful, wonderful!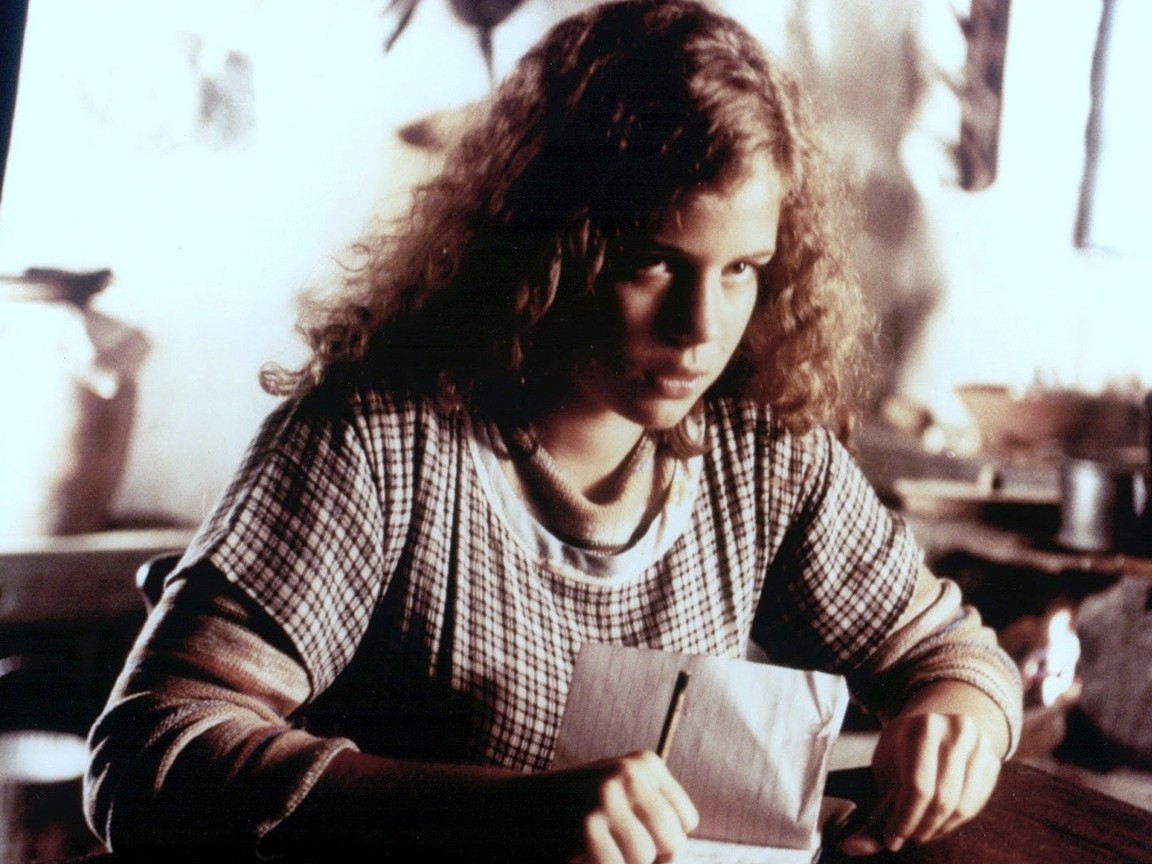 "It was a film made for one place but shot in another"
At that time, there was also the film "Os Fuzis", also made here, photographed by the Argentine Ricardo Aronovich, who used another technique. The photography is well balanced, without that blowout that Barreto used.
WALTER:
A few decades ago, Glauber Rocha said that Kodak does not produce films for the tropics. How do you see that, considering what we have here to film?
PEDRO:
That is true! They have a more balanced, less contrasted light. Everything they filmed was beautiful, while we had to adapt it here. Luiz Carlos Barreto did this in the cinematography of "Vidas Secas". He was amazing! He opened the diaphragm and said he wanted to see the shadows. He found the way here. Afterwards, a lot of people took this cue from him to do amazing things. It was a film made for one place but shot in another.
WALTER:
He used a photojournalism technique of exposing to the light, bursting the light.
PEDRO:
And also, to expose the shadow.
WALTER:
At that time, there was also the film "Os Fuzis", also made here, photographed by the Argentine Ricardo Aronovich, who used another technique. The photography is well balanced, without that blowout that Barreto used.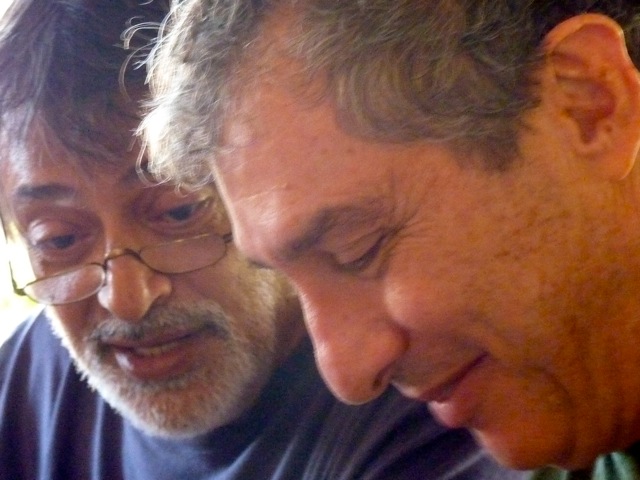 PEDRO:
Barrett dramatized…
WALTER:
Barreto created an area of tension between super light and shadow. Those who were far away were almost a mirage until they reached the shadows to present themselves. Aronovich, who was a great photographer, developed the technique in Argentina, where there was no light like ours either.
PEDRO:
When you and I started working together, the films were already in color. The contrast was not the same. I remember Michelangelo Antonioni's "Passenger: Profession Reporter", filmed in Spain with absurd contrast and spectacular photography. They also tested these things back in Europe.
WALTER:
They filmed in Spain and North Africa. There is no more tropical light than that… Some neorealist films, such as "Salvatore Giuliano", by Francesco Rosi, after the Italian Neorealism boom, also have a burst photography that fulfills the itinerary of the drama, which emphasizes the drama…
WALTER:
I have seen recent Brazilian films that are interesting for the way this light is being used. I really liked the light, the photography of "Boi Neon".
PEDRO:
"Boi Neon" it's beautiful! It's a wonderful film… of photography! Amazing!
WALTER:
Maybe it's the best Brazilian movie I've seen in years….
PEDRO:
I think "O Som ao Redor" is better. This movie is impressive!
WALTER:
"O Som ao Redor" really has a very sharp and questioning look. "Boi Neon" has poetics that goes beyond that. I thought it was beautiful! I feel that there is no representation there. It's happening on the spot, with a spontaneous style that fascinated me. I feel that Brazilian cinema is experiencing a very rich and renewed moment. It is a generation that has a curious view of Brazil, different from our view. I think this is in the formation of these guys.
PEDRO:
The staff spoke English, read the books and had access to all the movies. That's great! I studied at the School of Communication and Arts at the University of São Paulo (ECA-USP), but the course did not have a very strong theoretical basis as it does today. At the time, we filmed, talked and watched films with Paulo Emílio Sales Gomes, which was essential. We learned at Boca do Lixo. The theoretical side was more restricted to semiotics. It was more practical, we worked as assistants… As a student, I was Lauro Escorel's assistant in films like "The Night King" and "Lúcio Flávio, Passenger of Agony".
"Brazilian cinema is in a spetacular phase!"
WALTER:
At the same time, younger people do not value fundamental things such as Black & White films, as well as the language prior to sound cinema, which taps into the idea of montage. Before, the films explained themselves through the clash between the images. I recently saw a French film with wonderful B&W photography, " Paris, 13° Distrito" by Jacques Audiard. This movie is so good! The photography generates a very rich atmosphere within the film. In the following films by Kleber Mendonça Filho, after "O Som ao Redor", I feel that the discourse prevails over the form and the story that is being told. I like "Aquarius" more than "Bacurau", but I think "O Som ao Redor" is way up there. "O Som ao Redor" is not a vain film, it is an essential film because it goes to the essence of the speech, it's surprising! Surprise is a very important element in Brazilian cinema. Making cinema in Brazil is an amazing thing…. Unexpected (laughs).
PEDRO:
That Fernando Meirelles movie, "City of God", was crazy. I couldn't control myself because I was so nervous…(laughs).
WALTER:
Fernando Meirelles is really a film director, who is pleased to be filming. He associates with the public. I also really liked the film he made in Africa with Ralph Fiennes, " O Jardineiro Fiel"… 60 years ago, "O Pagador de Promessas" won the Cannes Film Festival. The film had a traditional style and reproduced a classic cinematographic language, with a beginning, middle and end, academic story. When it debuted in Brazil, it was called a face, it was devalued, because it was more interesting to value the new language that emerged here… The same thing happened with "O Assalto ao Trem Pagador", which was also called a face, devalued. At that time, I already thought it was totally absurd, because they were films that represented our cinema. Anselmo Duarte and Roberto Farias were trained in the routine of Brazilian cinema. They learned everything here. Those films, which won awards and audiences, were the result of years of Brazilian cinema. Years! There was an ill will towards narrative cinema… And this cinema that has been made now privileges narrative cinema, through the image, it is not content only with the final discourse… with the meaning of that discourse. The best movies today are the ones that tell a story. When I go to the movies, I buy the ticket to travel… I travel! I get in the movie! And this has happened to me watching Brazilian cinema! I saw "7 Prisioneiros" and, at one point, I was on the edge of my chair, totally fixated on the film.
PEDRO:
That's great! Brazilian cinema is in a spectacular phase!
WALTER:
Brazil is alive!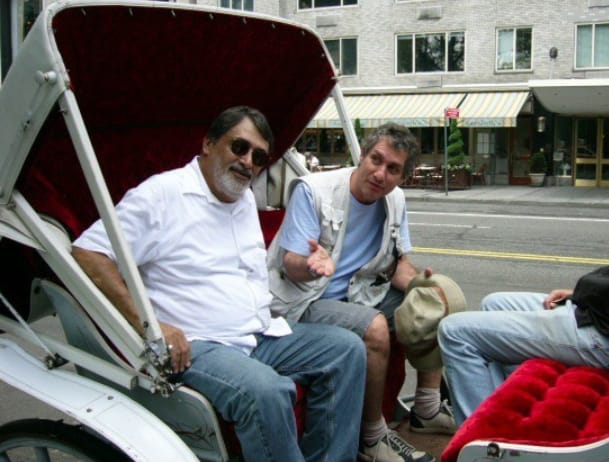 PEDRO FARKAS, ABC

SELECTED FILMOGRAPHY
/DIRECTION OF PHOTOGRAPHY
›  Uma Noite Não É Nada de Alain Fresnot, 2019
›  Paraíso Perdido de Monique Gardenberg, 2018
›  O Escaravelho do Diabo de Carlo Milani, 2016
›  Através da sombra de Walter Lima júnior, 2015
›  As Doze Estrelas de Luiz Alberto Pereira, 2010
›  O Menino da Porteira de Jeremias Moreira Filho, 2009
›  Os Desafinados de Walter Lima Jr., 2008
Prêmio de Melhor Fotografia ibero-americana no 23º Festival de Cinema de Guadalajara
›  O Passageiro: Segredo de Adultos de Flávio Tambellini, 2006
›  Zuzu Angel de Sérgio Rezende, 2006
›  Vida de Menina de Helena Solberg, 2004 
Prêmio de Melhor Fotografia no Festival de Gramado.
›  O Diabo a Quatro de Alice de Andrade, 2004
›  Thomaz Farkas, Brasileiro de Walter Lima Jr., 2003
›  Lara de Ana Maria Magalhães, 2002
›  Desmundo de Alain Fresnot, 2002
›  Memórias Póstumas de André Klotzel, 2001
›  Dois Córregos de Carlos Reichenbach, 1999
›  Um Copo de Cólera de Aluízio Abranches, 1998
›  A Ostra e o Vento de Walter Lima Jr., 1997
›  Ed Mort de Alain Fresnot, 1997
›  Jenipapo de Monique Gardenberg, 1997
›  Todos os Corações do Mundo de Murilo Salles, 1995
›  O Monge e a Filha do Carrasco de Walter Lima Jr., 1995
›  Capitalismo Selvagem de André Klotzel, 1993
›  Manobra Radical de Elisa Tollomelli, 1991
›  Caramujo-Flor de Joel Pizzini, 1988
›  Cinema Falado de Caetano Veloso, 1986
›  Ele, o Boto de Walter Lima Jr., 1986
›  A Marvada Carne 1985, de André Klotzel
Prêmio de Melhor Fotografia no Festival de Gramado
›  Inocência de Walter Lima Jr., 1983
Prêmio de Melhor Fotografia no Festival de Brasília
›  O Rei da Vela de José Celso Martinez Corrêa e Noilton Nunes, 1983
›  Índia, a Filha do Sol de Fábio Barreto, 1981
›  Hermeto Campeão de Thomaz J. Farkas, 1981
›  Eu Carrego um Sertão Dentro de Mim de Geraldo Sarno, 1980
›  O Boi Misterioso e o Vaqueiro Menino de Maurice Capovilla, 1980
›  Todomundo de Thomaz J. Farkas, 1980
›  Certas Palavras com Chico Buarque de Maurício Berú, 1980
›  Maldita Coincidência de Sérgio Bianchi, 1979
›  A Segunda Besta de Sérgio Bianchi, 1980

Mediation and presentation text: Danielle de Noronha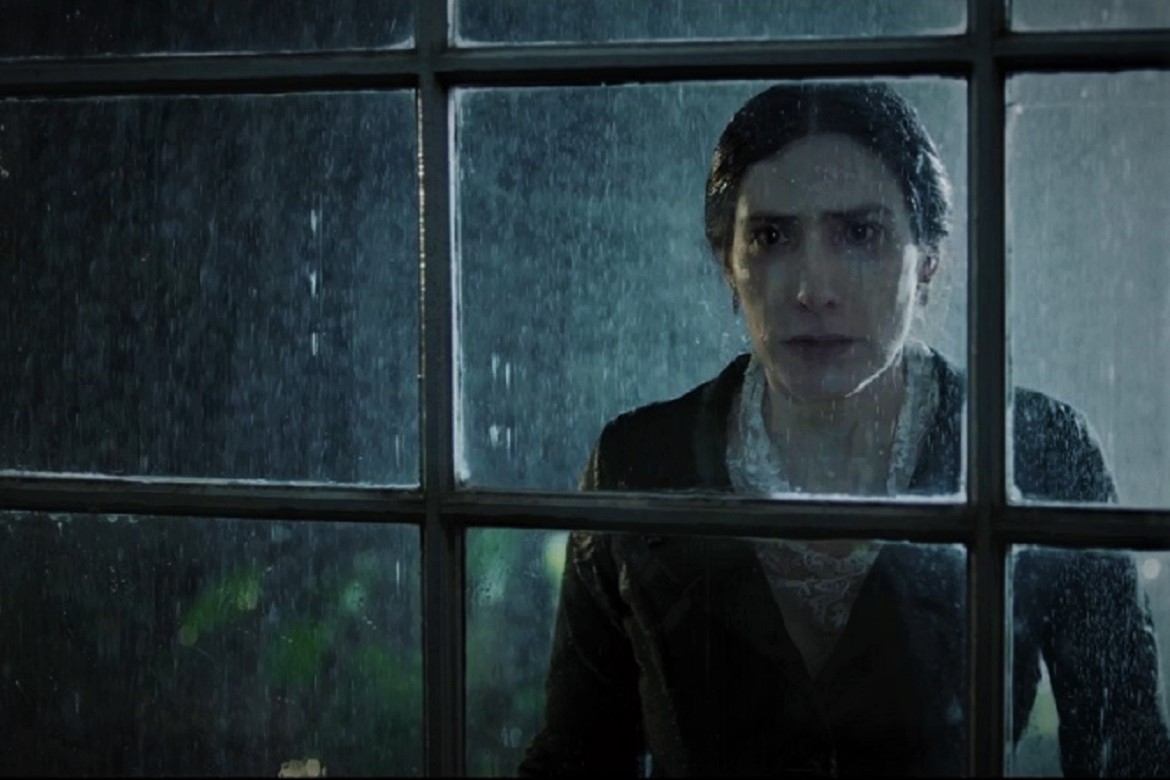 Através da Sombra de Walter Lima Júnior, 2015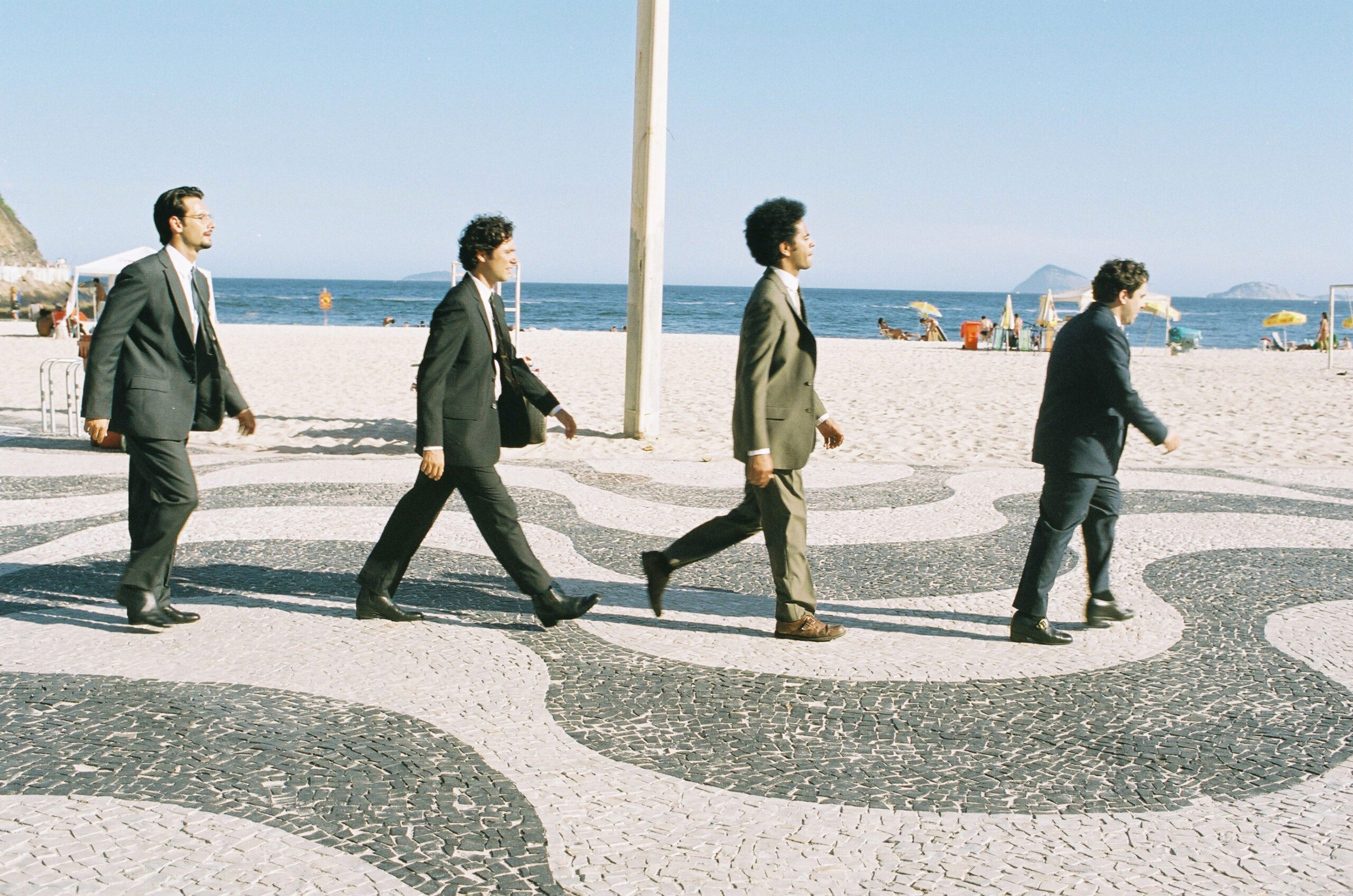 Os desafinados de Walter Lima Júnior, 2008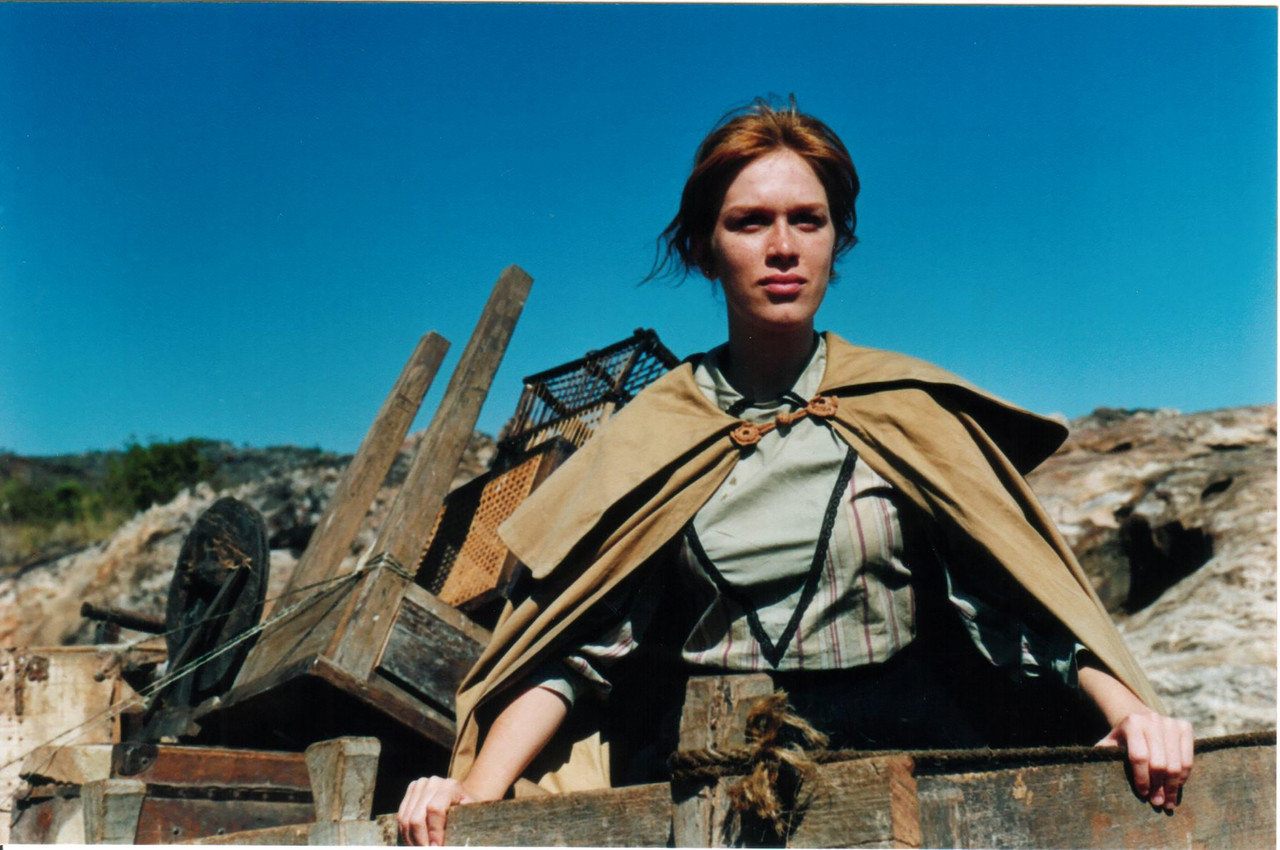 Vida de Menina de Helena Solberg, 2004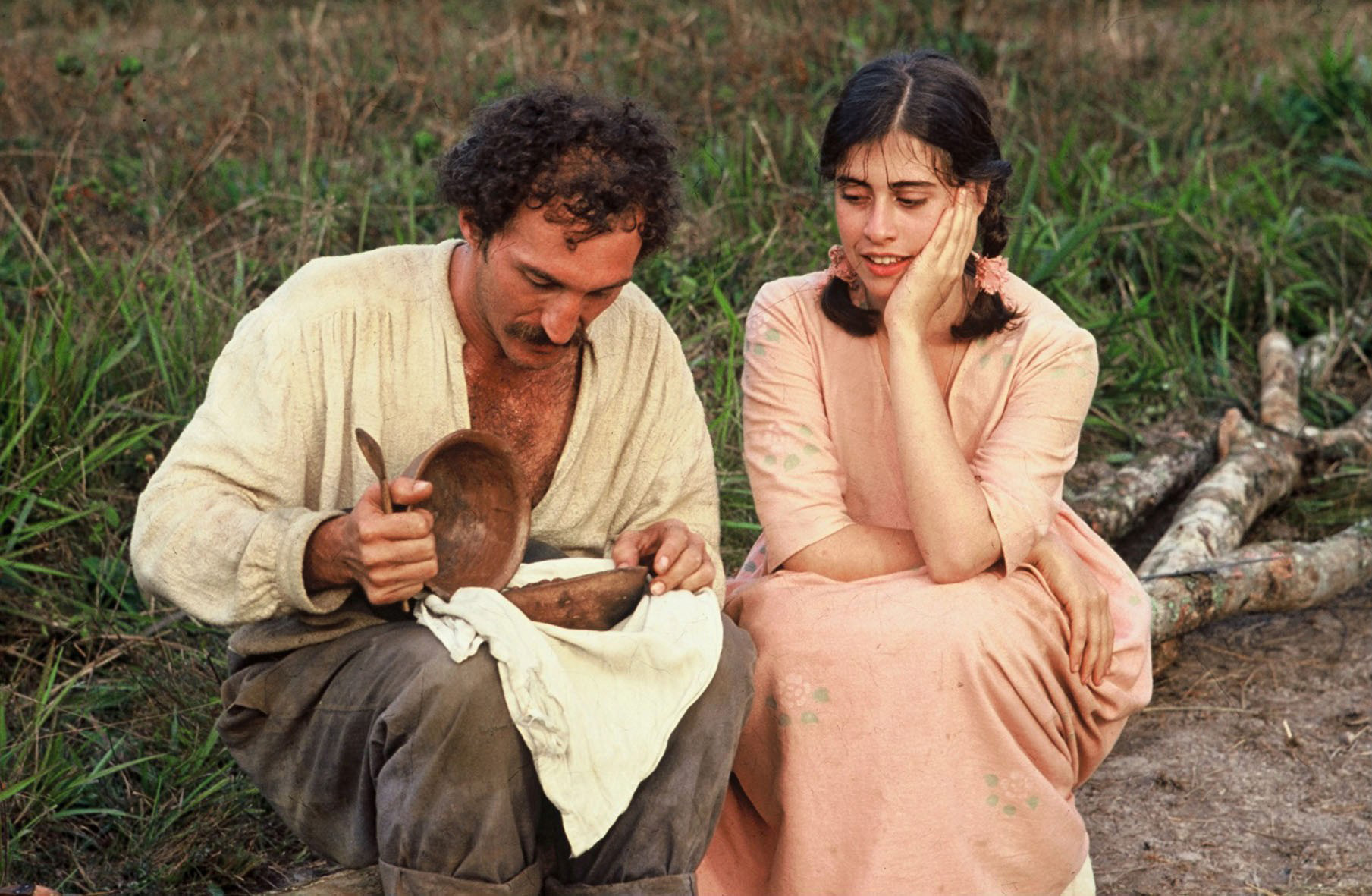 A Marvada Carne de André Klotzel, 1985